We Are An American Owned & Operated Alternative Wholesale Distribution & Manufacturing Company
About MMS
Alternative Product Wholesale Distribution & Manufacturing Company
MMS Distro is an established American owned & operated alternative product distribution and manufacturing company based in New York State. After 18 years of customer satisfaction, our persisting focus on exceeding expectations carries on uninterrupted.
Read More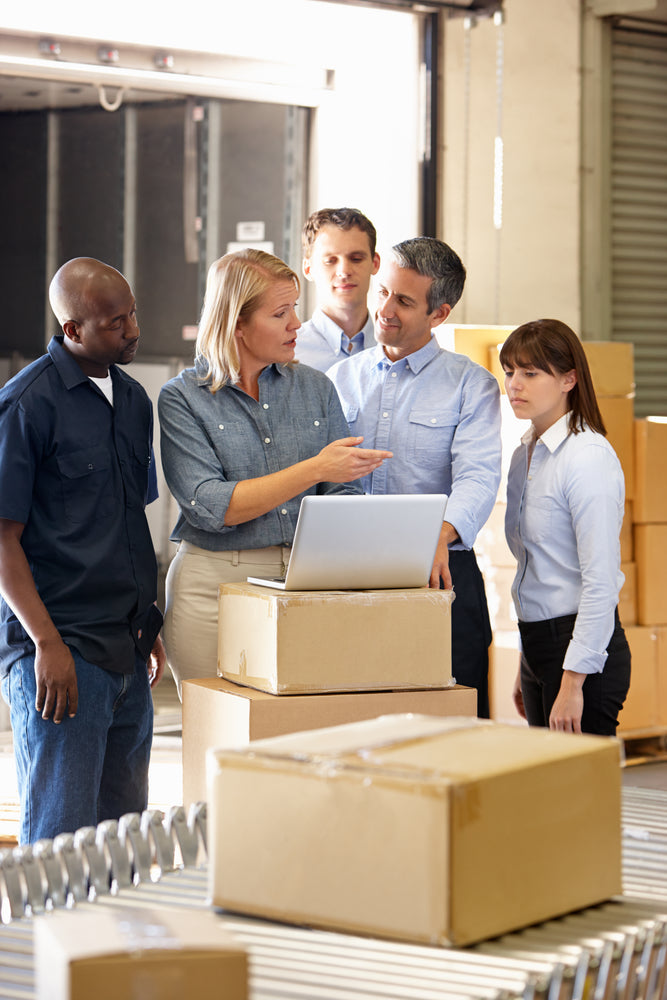 Why Choose Us?
MMS Distro is a refined manufacturing and distribution company with a joint ally of both seasoned business experts and emerging entrepreneurs.
We're a trusted alternative product provider for major C-Store chains, Cash & Carry Wholesalers, Independent Distributors, and Jobbers Nationwide.

MMS Distro has secured the exclusive distribution rights to several alternative products. We have also developed our own brands and products that are available now. This ensures the most cost-effective solution for you and your customers.
All Products
MMS Distro places a special focus on discovering and distributing fast-moving alternative products with a high-profit margin. Our alternative products are well-suited for convenience stores, smoke shops, and many other high-end retail locations. Alternative products range from tobacco accessories, CBD products, Kratom brands, vape supplies, and much more.
Why Our Products
Natural Solutions
Retailers looking to provide their customers with natural solutions need to look no further. MMS Distro provides several alternative products utilizing natural and organic methods.
High Quality Products
MMS Distro provides high-quality alternative products for wholesale purchase. We manufacture and distribute our own products, giving us the unique ability to keep the standard of quality above market expectations.
Transparent Process
Since we own and control the entire manufacturing and distribution pipeline, we're able to go the extra mile and open up our transparent processes to the public eye.